Dell, offering scalability and security.
eTec Partners

will

 add growth, security, and value to your business with Dell EMC solution offerings. We work in collaboration to achieve highly scalable architectures, with blended intelligent automation, and integrated security.
MORE SAVINGS with eTec Partners
Dell EMC PowerEdge rack, tower, and modular infrastructure adding value to your business.
When configured to scale, the intense workload and performance of Dell EMC PowerEdge Servers will reliably enhance the true modernization of your organization's environment. Based on your specific requirements, we'll engineer and deliver a best-in-class for both SMB and Enterprise clients.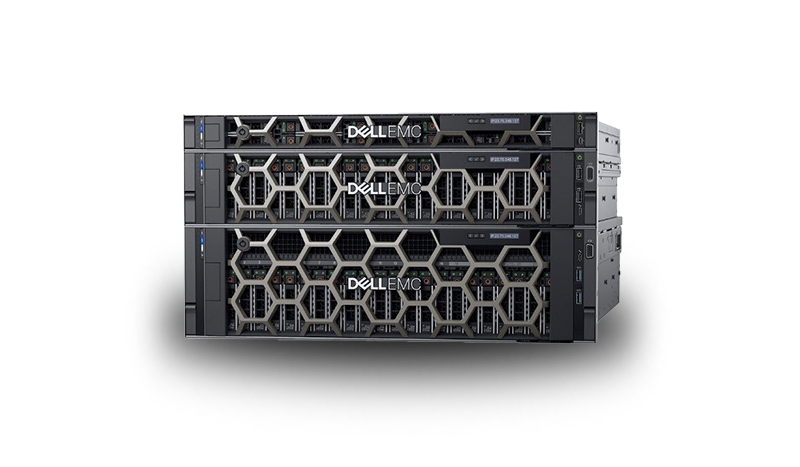 Third Party Maintenance (TPM)
With eTec Partners, we can help extend the life cycle of your current infrastructure past the OEM warranty with optional maintenance and service plans.